Great for businesses, schools, charities, churches, other groups
Safely and securely register attendees for your business conference or school event, sell tickets for the church picnic, set up donation levels for your charity, or even sell merchandise for your group. Easy to link from your website or in an email. PrestoEvent is a great fundraising tool!
Collect online payments securely using your existing PayPal or merchant account, send an invoice to accept checks/money orders, or remove payment options altogether for a free event.
All registration information is processed securely on our servers and stored privately within your account. 
Customize your event with unlimited options
You can create, edit, and remove event options and pricing at any time, and manage attendance numbers with our "max capacity" feature to prevent additional registrations when spots are limited.
Add custom fields to capture the information you need for your event, and upload your company or group logo and event images for a personalized look.
Professional setup for your event
Create your event right within your PrestoEvent account. Or if you prefer, our webmasters can perform your initial setup upon request.* You tell us the details, and we'll do the rest.
Once your event is ready to go, you'll receive a link to add your event form to your group's website or emails. As registrations come in, quickly view and print detailed reports of event/attendee information as needed. Email notification is also available.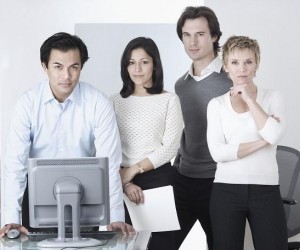 Let us start establishing your relationship with Google Shopping now!
* professional setup assistance includes a one-time fee of $25